Megan Doncsecz earns a spot in the 30Under30 Class of 2019 Travel Agent Central.
August 14, 2019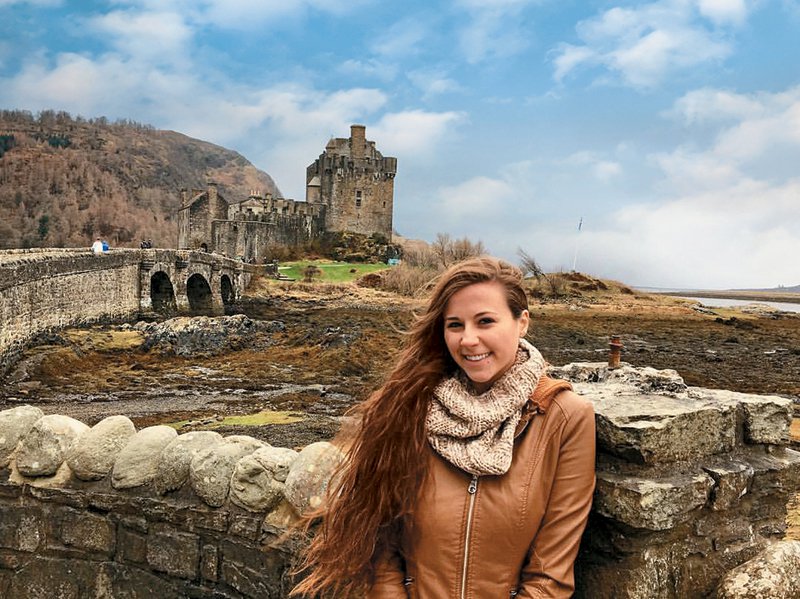 Megan Doncsecz, 23
VIP Vacations Inc
Bethlehem, PA
Megan Doncsecz was born with travel in her blood. Her mother started VIP Vacations 25 years ago and as a child, some of her fondest memories include exploring Disney resorts and helping her mother escort groups.
"As a high schooler, I was fortunate to attend award events and industry conferences as my mother's 'plus one.' This business is contagious," she tells Travel Agent. "During college, I participated in a study abroad program, took classes over the summer and was able to graduate a semester early from one of the top 10 hospitality programs in the U.S. at Penn State." Doncsecz now specializes in selling Disney vacations, honeymoons and cruises at VIP Vacations.
Her success in the industry didn't stop there, and her attributes have earned her a spot in the 30Under30 Class of 2019. This past December, she received Karisma Hotels & Resorts' One Diamond GIVC award, making her a Five Diamond recipient. Among many certifications, she's completed the Sandals CSS workshops, is an O'ahu Master Specialist, Disney Earmarked Agent, has a Ph.D. with NCL, is an AM Master Agent, Aussie Specialist, and an MSC Pro Agent.
In November, she will be taking her CTA exam. "I'm truly blessed that at 23 years old, I've had the opportunity to have attended [among others] two Travvy Awards, the Piton Awards, Travel Savers Elite Award Trip in South Africa, hotel grand openings and traveled solo as a representative of my company on FAM trips," says Doncsecz.
Currently, Doncsecz is trending to sell more than $1 million and has already accumulated $740,600-plus in sales to travel this year. She's sold more than any new agent in VIP Vacations' history, exceeding $800k in sales during her first six months.