VIP Vacations, Inc. Receives Top Awards at Karisma Resorts' 2022 Gourmet Inclusive Vacation Consultant Sales & Marketing Forum
September 19, 2023
VIP Vacations honored at annual GIVC Awards event.
VIP Vacations was recently awarded top honors at Karisma Resorts' Gourmet Inclusive Vacation Consultant (GIVC) Sales & Marketing Forum for 2022. Karisma recognized the agency in six categories, including: Top 10 Producer for El Dorado Resorts, Top 10 Producer for Generations Rivera Maya, Top 10 Producer for Margaritaville Resorts, Top 10 Wedding Producer for El Dorado Resorts, Top 10 Wedding Producer for Generations Rivera Maya. Additionally, they honored Emily Bertsch (Team Leader at VIP Vacations) with an Elite Agent award.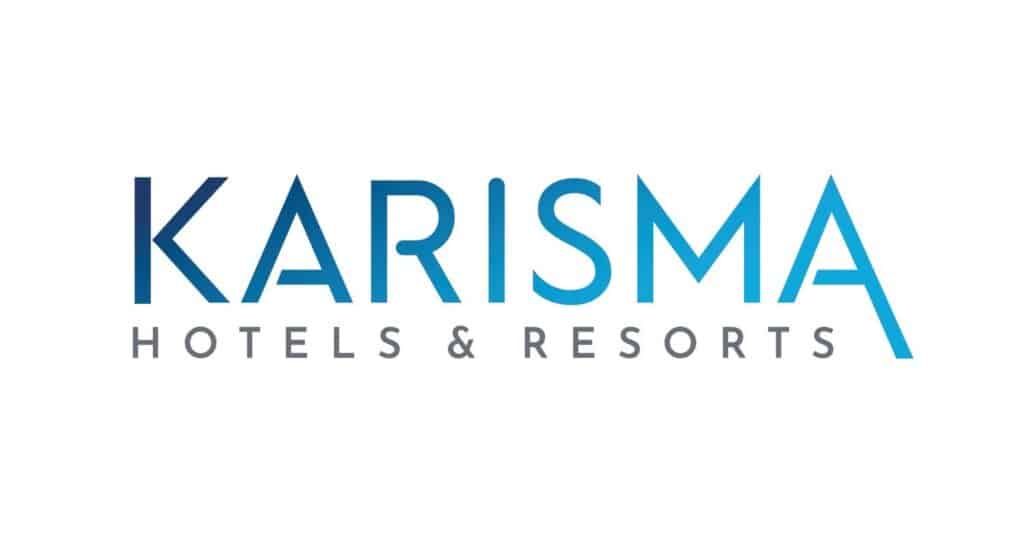 The GIVC Awards are presented annually to Karisma Resorts' top travel advisors. The awards recognize the hard work and dedication of these advisors. These advisors play a vital role in helping Karisma Resorts achieve its goals. Top travel agencies were given awards for their outstanding sales performance.
"We are honored to be recognized by Karisma Resorts for our outstanding performance," said Jennifer Doncsecz. "Our team is committed to providing our clients with the best possible travel experience. We are proud to partner with Karisma Resorts to deliver on that promise."
Karisma Resorts is a leading all-inclusive resort company. They have properties in Mexico, the Dominican Republic, as well as Cuba, and Costa Rica. The company prides itself on its award-winning resorts, delicious cuisine, and world-class amenities.
About VIP Vacations
VIP Vacations Inc. is a full service travel agency. They have been in business since 1994 with offices in Pennsylvania, New York, and New Jersey. They have won numerous awards from Karisma Resorts, Sandals Resorts, Palace Resorts, and also received the Caribbean Tourism Organizations' highly touted "Romance in Travel Award". President, Jennifer Doncsecz is the featured travel expert for Martha Stewart's Weddings Magazine and destination wedding blogger for Bridal Guide. VIP Vacations specializes in destination weddings and honeymoons.
About Karisma Resorts
Karisma Hotels & Resorts (Karisma) is a renowned leader in hospitality management. They operate a premier collection of award-winning properties and are found in some of the world's most desirable destinations, including Mexico, Jamaica, Dominican Republic, Colombia, Croatia and Serbia. Widely known for its creative and innovative approach to hospitality management, Karisma is provides exceptional services to third-party hotel owners, as well as hotel asset managers. With a variety of guest experiences ranging from the groundbreaking Karisma Gourmet Inclusive® Experience featuring chef-prepared cuisine, beach butlers, as well as product innovations including private swim-up and infinity pool suites, to traditional all-inclusive properties, to à la carte EP hotels, the Karisma name ensures a quality experience.
Read more about our recent awards here.