VIP Vacations are experts at Hawaii Family Vacations. VIP's recommended resorts are Disney Aulani Resort and Turtle Bay resort in Oahu.
In addition, VIP Vacations is recommended by GOHAWAII.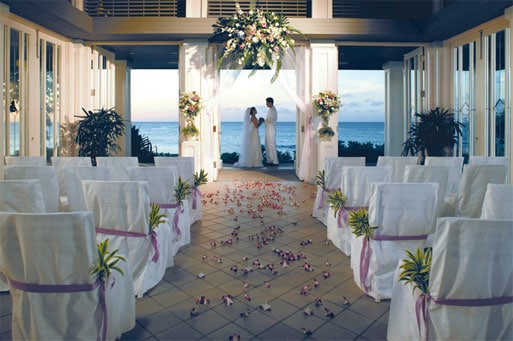 At Turtle Bay Resort you will discover luxurious amenities, exceptional service and unforgettable natural beauty.
View Resort
Every aspect of the Aulani experience is inspired by the culture, traditions and hospitality of the people of Hawai'i.
View Resort
VIP Destination Wedding Experts