AM Resorts features a collection of luxury resorts. Each brand has its own unique personality. In addition, every one of the AM Resorts properties are on sun-soaked beaches. Secrets and Zoetry also provide elegant accommodations. The AM Resorts hotels' have world-class spa's. Furthermore, all inclusive gourmet dining and unlimited premium drinks are included.
To view Secrets Resorts, click here.
Zoëtry Resorts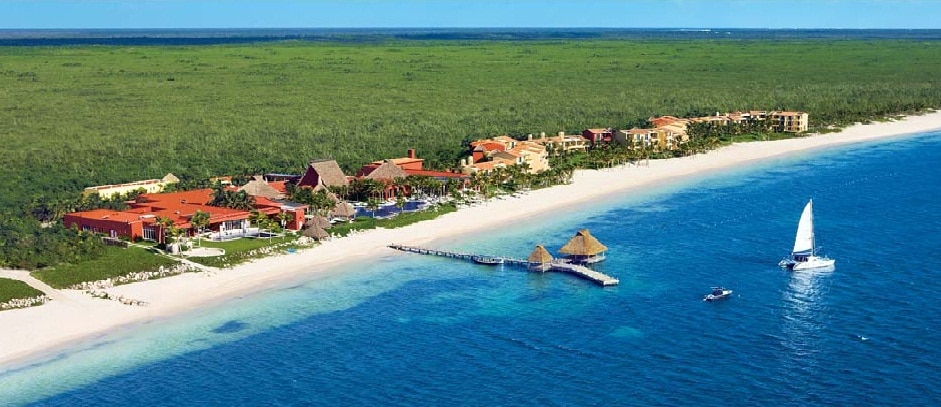 An ultra-luxury boutique resort, offers a completely new kind of vacation experience focused on wellness, serenity and romance,
View Resort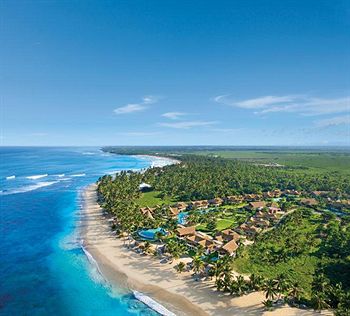 Perfectly located along 200 yards of private beach on the easternmost coast of the Dominican Republic.
View Resort
VIP Honeymoon Experts